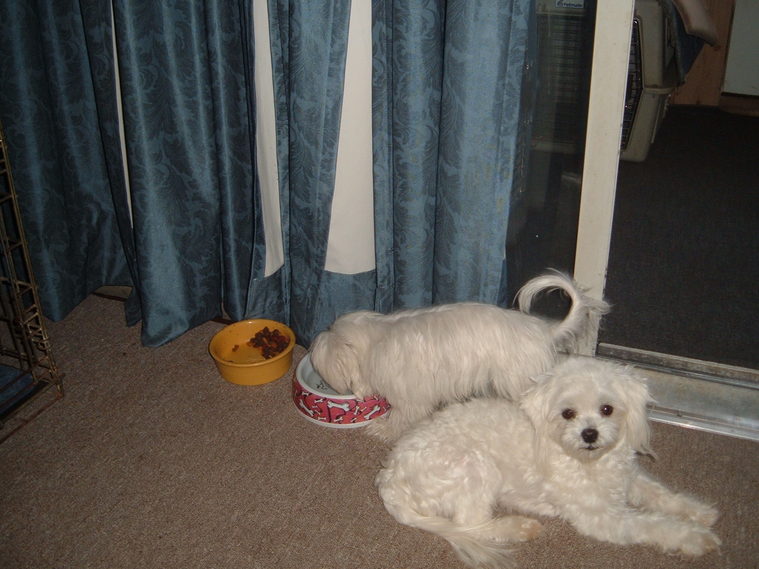 MAX & OZZIE

LITTLE 3 ½ POUND OZZIE
IS THE DAD OF THE 3 LITTLE
GIRLS SO THEY ARE GOING
TO BE LITTLE

MAX'S 4 MONTH OLD
SON 3.1 POUNDS TEDDY
SO CUTE, ALMOST FULL
GROWN MAYBE ANOTHER
½ POUND OR SO.

HI MY NAME IS DAISY
I AM ONE OF THE MANY
PUPS THAT CAME FROM
THE HELMER'S I COME
BACK OFTEN TO BE WATCHED
WHILE MY OWNERS GO
ON VACATION. I LOVE TO PLAY
WITH MY OTHER FAMILY.

PUPS THAT WILL BE READY END OF JULY ALL SOLD MORE COMING SOON
THIS IS WHAT THEY LOOK LIKE WHEN READY TO BE ADOPTED.